7 Ways To Increase TikTok Views & Get More Followers: How To Boost Profile.

With TikTok getting bigger each day, it's getting harder for content to be noticed so we've rounded up the best tips to get more views on the app.
TikTok was one of the most downloaded apps of 2019 so it comes as no surprise that there are millions of users on the platform.
With more and more stars dominating the app, people have been wondering how to increase their chances of getting followers and views.
How to get followers on TikTok
TikTok's First Live Show, 'For You Stage', Coming To London With Rhia, Shauni, Shanae & Renae & More
How to get verified on TikTok ?
We've rounded up the top seven ways to gain TikTok fame…
Add hashtags to your videos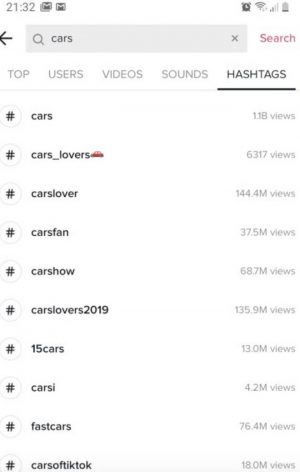 As simple as it sounds, adding tags to your clips can help them get very recognised!
For example, if you're trying out a viral dance challenge and hashtag the name of it, anyone that clicks on it will be able to see your video, too – increasing your chances of getting views.
Also, if the challenge is trending, your video will be boosted by being on the trending tag.
Use the 'For You' page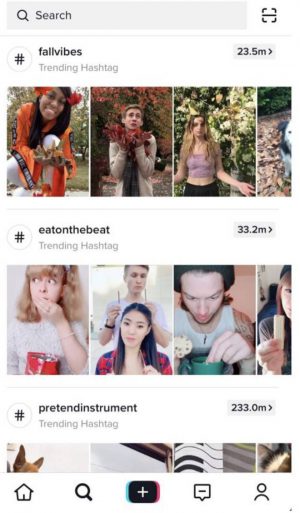 The 'For You' page is the main page on the platform which showcases new creators and videos that are accustomed to your personal taste, based on what you've already viewed.
TikTok guidelines said not to promote posts by 'ugly' and poor users
If you regularly post content, it's likely a clip or two could make it on to the main page.
Share on other platforms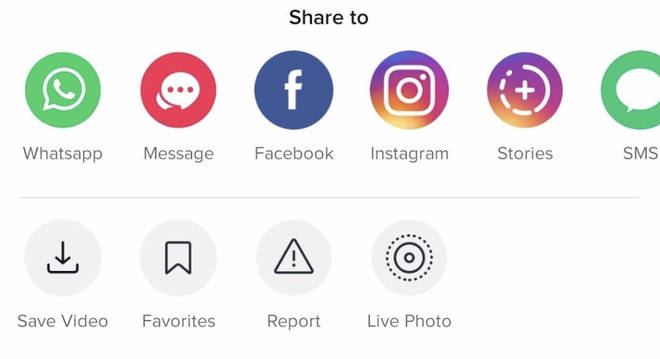 What has been done a lot in the past, is people who already have a following on different social media apps, share their TikToks on other platforms such as Twitter, Instagram etc to bring their existing audience to it.
Interact with other TikTok users
One of the easiest things you can do to boost follows is to interact on the app.
Engaging with your followers or any other users by commenting on other videos will encourage people to click on your profile and check out your content.
Collaborate with other people
If you get the chance, reach out to other users to collaborate on anything from a viral challenge to a dance routine – their followers will end up seeing it and bring in a whole new audience for you!
Post regularly
Because the app is so filled with content, posting regular clips will definitely increase your chances of getting those views as your videos are more likely to be seen, and as mentioned before, could then be shared on the 'For You' page.
TikTok is a relaxing spot of good in a sea of digital bad !
Upload high-quality content
By sharing high-quality entertainment, it will make it easy on the eye for users and more likely that they'll watch and share your clips.
Taking time with the content such as using filters soundtracks etc will also benefit your views!
---
You can buy fake TikTok followers, but it might cost you your privacy
Research shows TikTok might have a problem with fake followers, but you're more likely to encounter false promises
A star is born almost every day on TikTok. The short video platform has turned some ordinary teenagers into online celebrities, and other celebrities have also flocked to the app to promote their online personas.
So it's not surprising that a shadow industry selling fake TikTok followers has risen in parallel with the app's popularity, catering to those in search of virality and clout. A quick search through Google these days gives people ample choices of vendors selling followers, likes and shares for a reasonable price.
As someone who doesn't consider herself TikTok material, I decided to see if I could boost my own TikTok status.
The process was easy. I just had to type in my TikTok account, make a payment of US$2 for 100 followers and wait. I tried buying from two different vendors, but only one delivered. By the next day, I had gone from 18 followers to 118. I'm a star!
Who are all these new followers and where did they come from? That's not clear.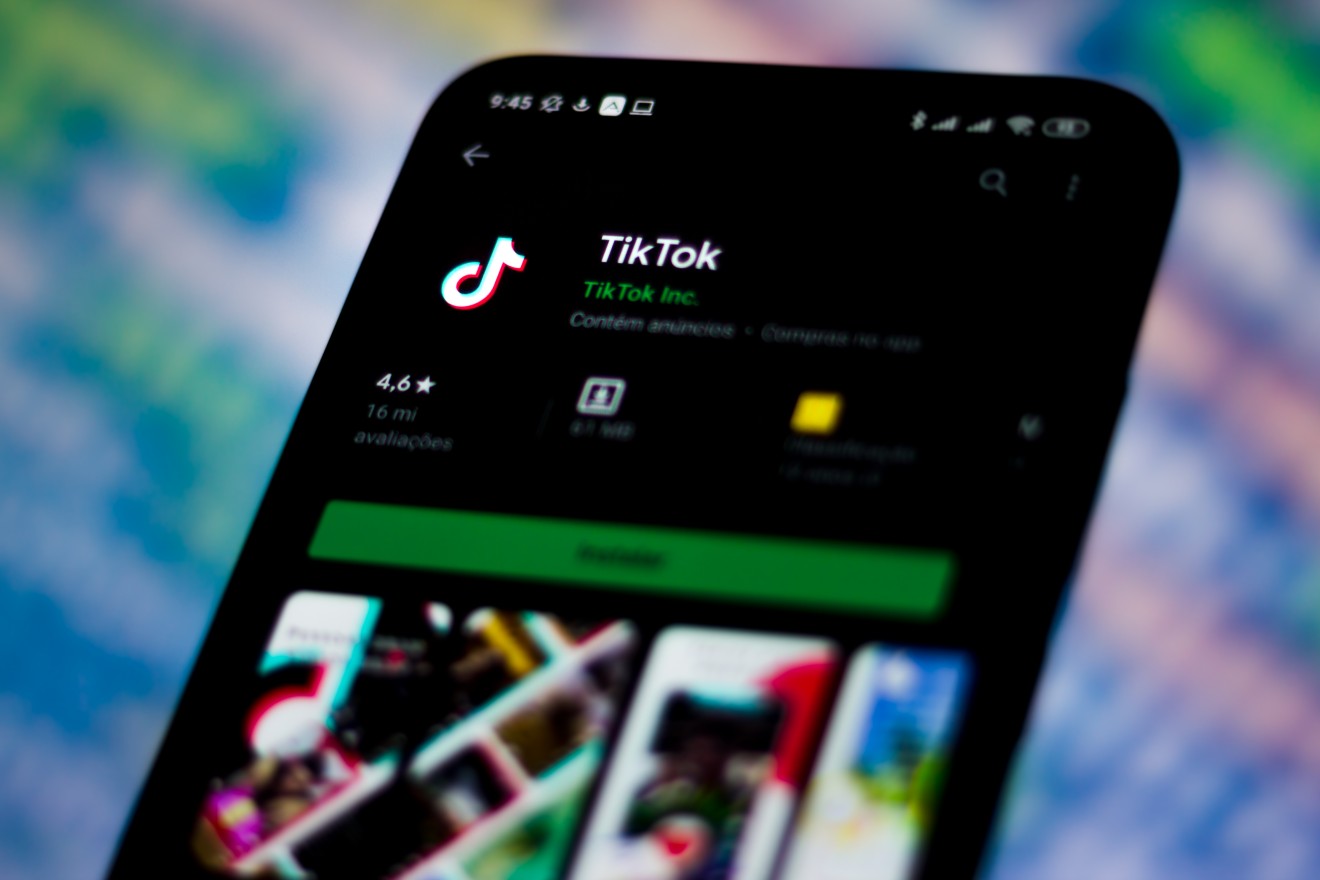 In a recent report, the Digital Forensic Research Lab (DFRLab) and its researcher Kanishk Karan unearthed TikTok accounts that could be inauthentic profiles. But the evidence is still inconclusive on whether the accounts have bots or people behind them. The clues were alphanumerical handles, no profile pictures or stolen pictures, and a lack of uploaded content while commenting on other users' videos.
"There's a growing paying-for-engagement industry," Karan said. "This isn't a TikTok-specific problem; fake engagement is across platforms, including Instagram and Facebook."
Social platforms have long struggled in their fight against fake engagement. The same company that sold me TikTok followers also offers engagement for Facebook, Instagram, Twitter, Youtube, Spotify, Soundcloud and Twitch. It even does it for messaging app Telegram.
The response from social media companies has been to deleting these accounts in droves. In a landmark move last year, Facebook and Instagram sued four companies in China for selling fake accounts, likes and followers.
TikTok's own community guidelines point out that inauthentic activity is against the rules. TikTok owner ByteDance did not respond to a request for comment.
But if you're eager to ramp up your TikTok following, you should know that turning to these vendors could endanger your privacy, according to DFRLab's research. It found more than 50 apps on the Google Play Android app store that offer inauthentic engagement services in the form of likes, followers or shares. And these apps demand a lot of access.
Once installed, many of these apps require access to many of a phone's permissions. These can include access to the phone's contact list and the ability to modify content. The privacy policies for the apps often appeared to be copied from other apps — and that's if they had a privacy policy at all. Google's rules state that apps should disclose how they collect, use and share data. Google did not respond to a request for comment.
But many of these apps might also be scams. I tried several apps promising to deliver fake followers within one to seven days, but not before being bombarded by a number of ads. One app instructed me to share 10 TikTok videos in order to get my content shared. Another promised likes for using certain hashtags. And one app told us to watch ads "to prove you are human."
After multiple attempts, though, these apps gave no results. My follower count didn't budge. And what happened with my precious data is anybody's guess.